Legumes Translated
Legumes Translated (Translating knowledge for legume-based farming for feed and food systems) supports innovation in grain legume-supported cropping systems and value chains by providing access to expertise. The consortium will invest a total of EUR 2.16 million, supported by a grant of EUR 2 million from the EU. The project was launched at a three-day consortium meeting hosted by Donau Soja at the Austrian Chamber of Agriculture in Vienna on November 19-21, 2018.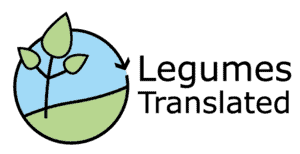 Cybele
Fostering precision agriculture and livestock farming through access to High Performance Computing and Big Data analytics.

Internet of food and farm 2020
The Internet of Food & Farm 2020 (IoF2020) project has investigated and fostered the large-scale implementation of Internet of Things (IoT) in the European farming and food sector. Donau Soja and Soia Italia worked together in the Use Case 1.3: Soya Protein Management to increase technological innovation in the cultivation and processing of soybeans. From 2017 to 2020, smart farming technologies, such as decision support systems (DSS) and IoT sensors to optimise operations including irrigation, were applied and validated in real environments.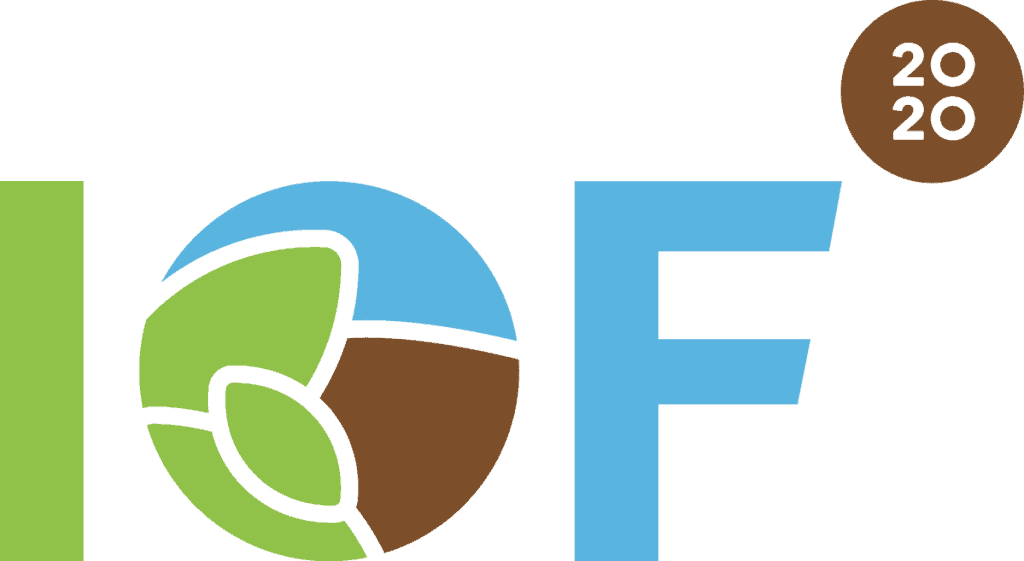 OK-NET Ecofeed
Launch of project to help organic pig and poultry farmers find solutions for 100% organic and regional feed.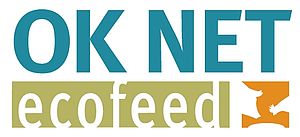 DevRAM
COOPERATION BETWEEN THE AUSTRIAN DEVELOPMENT AGENCY AND EUROPEAN UNION
The project aims to increase the competitiveness of the agri-food sector in Moldova through integration into domestic and global value chains, especially in the soya sector.
Together with its consortium partner, the Moldovan NGO Pro Didactica, Donau Soja is implementing a project to increase the competitiveness of the Moldovan agri-food sector, with a special focus on the soya value chain. This EU-financed and ADA-managed project aims to improve existing quality standards, and to strengthen capacities in vocational education and agricultural training.