Donau Soja is part of various initiatives and projects in the area of capacity building or R&I to improve production and use of soybean in Europe. This section provides an overview of past and current projects.
Strengthening capacities in Eastern Europe
Donau Soja implements projects in partnership with the German development agency (GIZ, Deutsche Gesellschaft für Internationale Zusammenarbeit), Austrian Development Agency (ADA) and the European Union projects in focal areas in Eastern Europe. Our target countries are Bosnia and Herzegovina, Serbia, Moldova and Ukraine. We aim to bring benefits for local agricultural businesses and farmers, consumers and the environment as well as to strengthen their trade and economic relations with the European Union.
International collaboration in science and innovation
Donau Soja also strives to boost production and use of soybean and other protein crops in collaboration with soybean scientists, breeders, advisors, farmers and many more across Europe and beyond. Together we implement projects tailored to the needs of users and work for example on improving soybean genetics, soil health or on efficiency in feed use.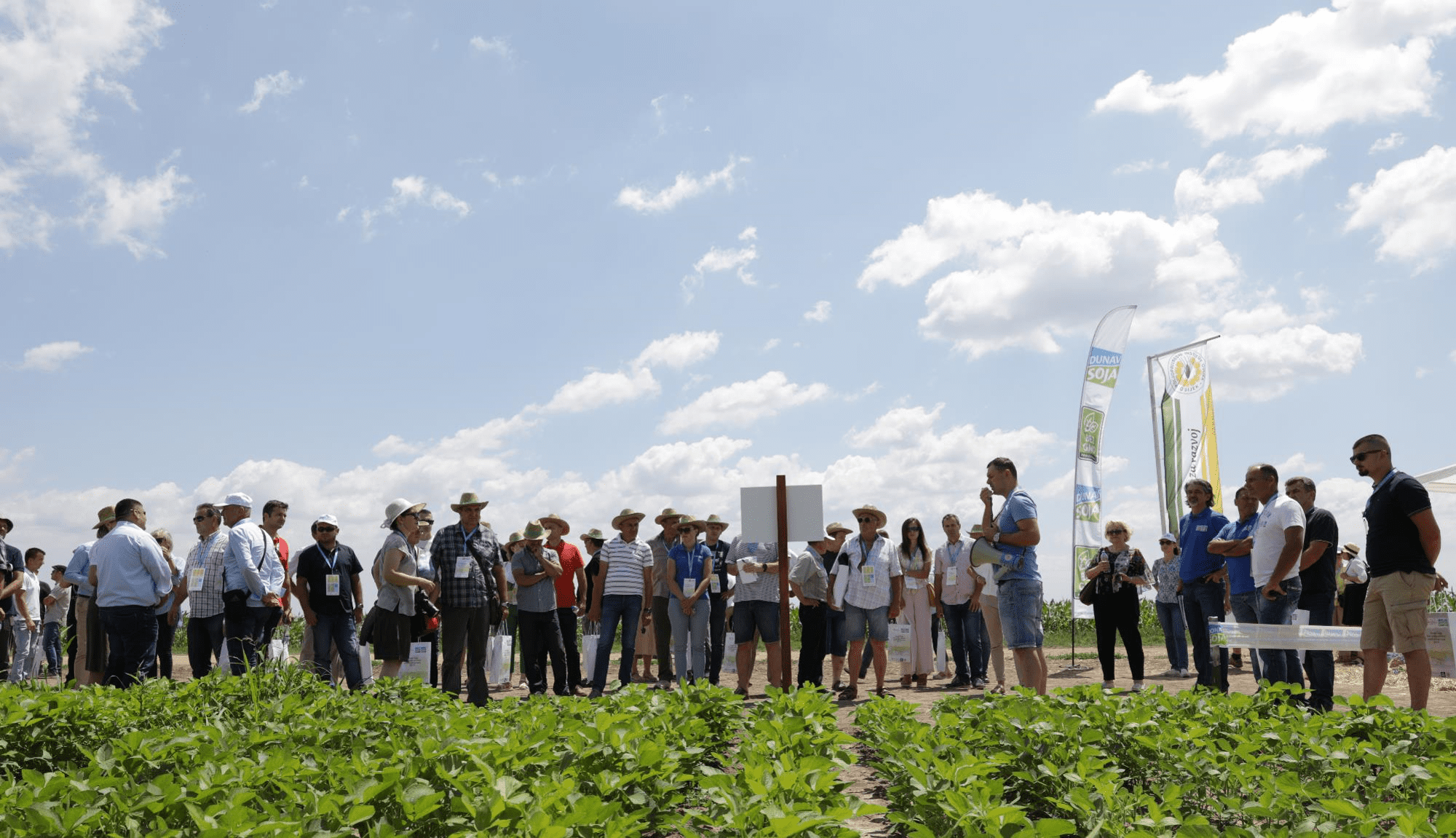 Donau Soja Field Day 2020, Serbia, July 2019