Donau Soja Food Day
THE PLANT-BASED REVOLUTION
Future Opportunities for European Farmers and Producers
30 September 2022
Hotel InterContinental Vienna, Austria
Join us on 30 SEP 2022 at the Vienna InterContinental for a day dedicated to the plant-based food revolution. Discover new trends and the role of European, sustainable crop production.
This event takes place under the framework of the Donau Soja 10 Years Anniversary. We welcome our members and new guests to be part of our future network!
9 am – OPENING
1 pm – NETWORKING LUNCH
2.30 pm – CLOSING
– detailed programme coming soon –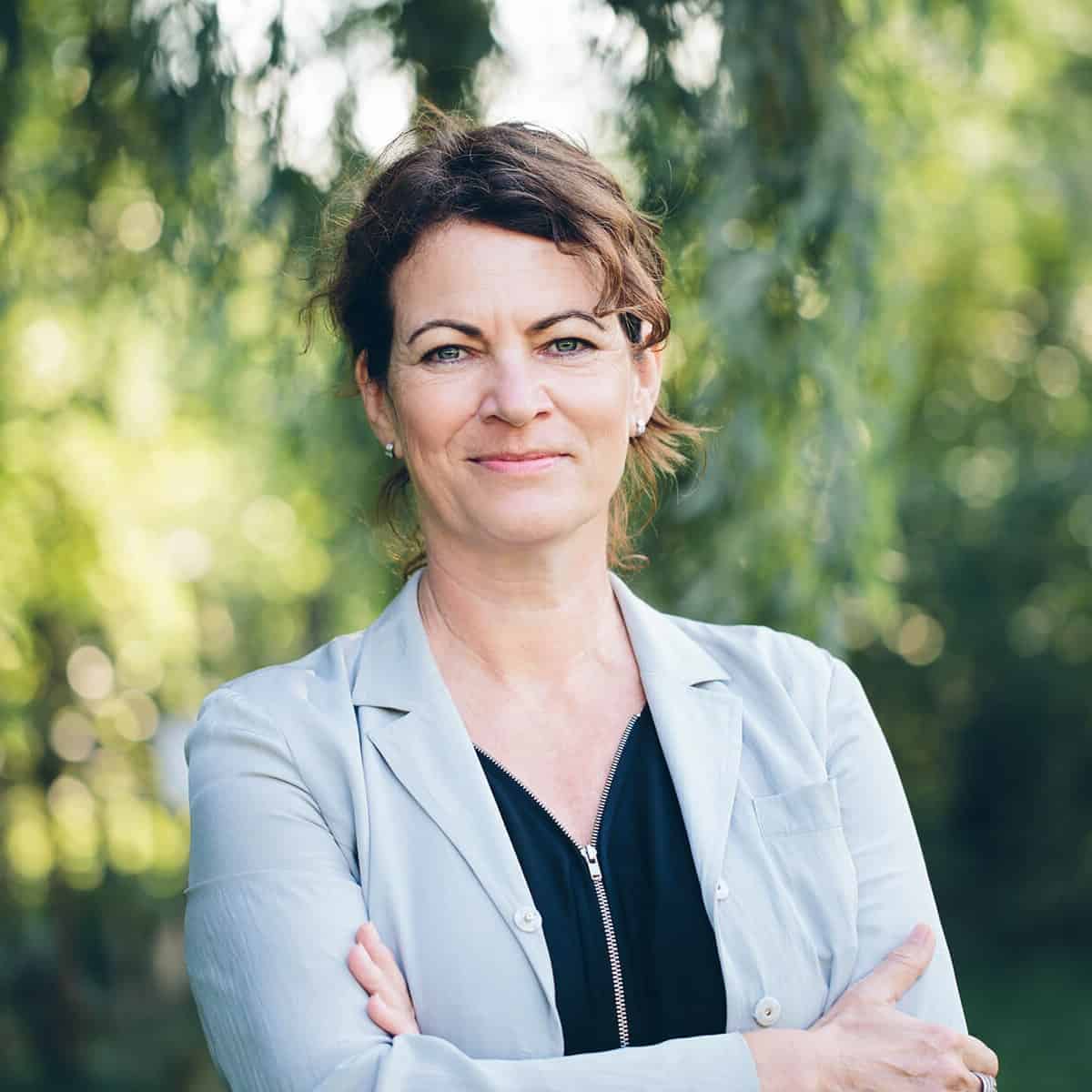 Hanni Rützler
Food Trend Expert
Keynote: "Insights into evolving consumer trends related to plant-based diets"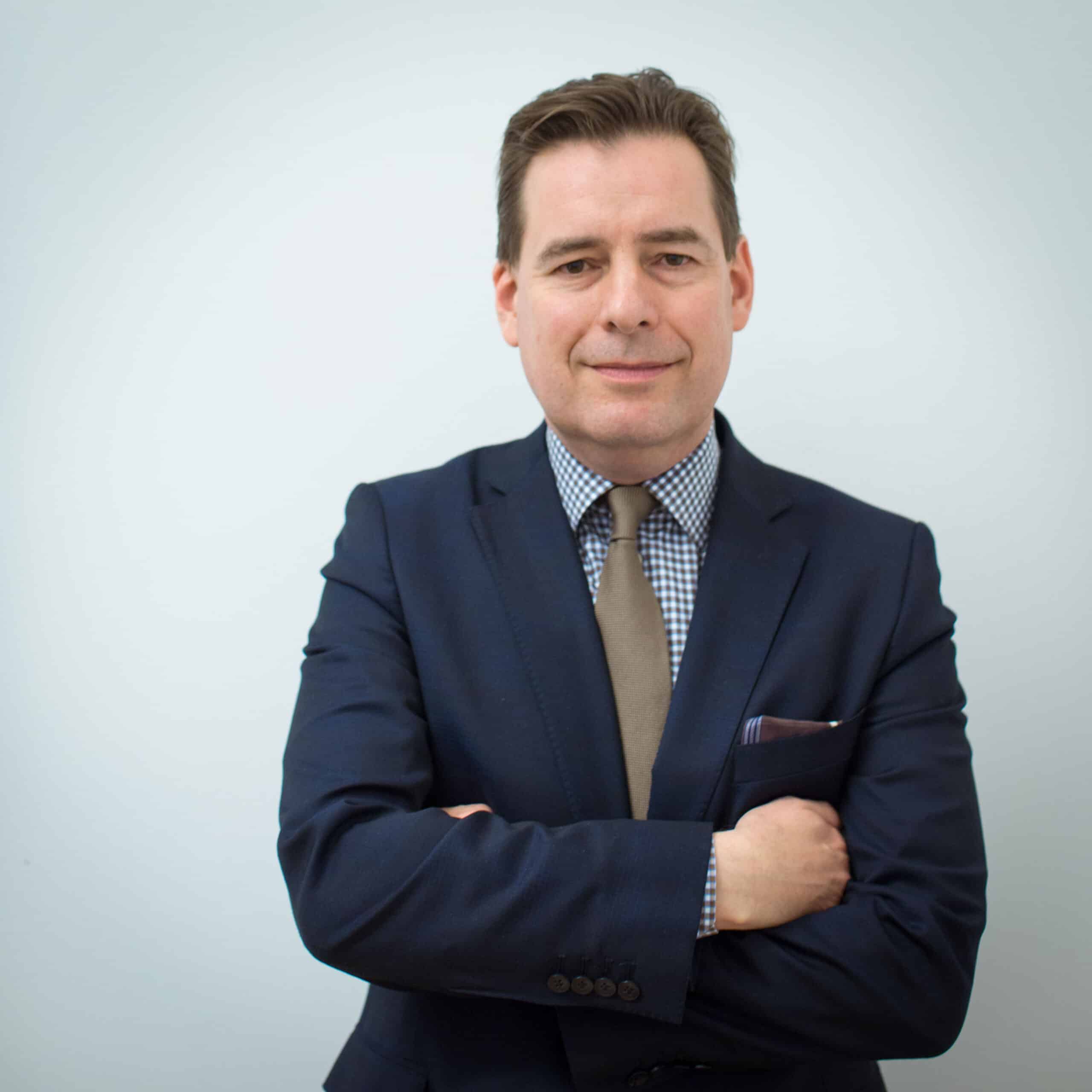 Matthias Krön
Donau Soja President & Author
"How can European farmers contribute to making plant-based food part of our diet?"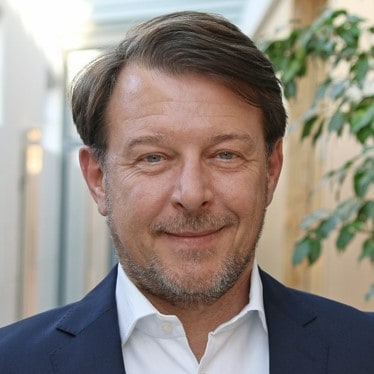 Christoph Wiemer
Managing Director Fields of Europe
Presenting: "The path to certified supply chains for plant-based foods"
TABLE PRESENTATION, PRODUCT SAMPLES & SPONSORING
Interested in a table presentation to promote your company/organisation to the audience?
Do you want to offer product samples to draw attention to your great plant-based concepts?
Or are you interested in participating as a sponsor at our Food Day?
Donau Soja Association
Wiesingerstrasse 6/14
1010 Vienna, Austria