Donau Soja celebrates over 1 million tonnes of certified soybeans
We're thrilled to announce that we reached a significant new milestone in our mission to promote sustainable and responsible soybean production in Europe: We have achieved over 1 million tonnes of Donau Soja/Europe Soya-certified soybeans in 2022, representing 10% of Europe's soybean production.
We're incredibly proud of this achievement and want to extend our deepest gratitude to everyone who has been a part of it. This milestone is a testament to the tireless efforts of our members, farmers, suppliers, and partners, who are dedicated to promoting sustainable and responsible soybean production in Europe and bringing forth the plant-based revolution!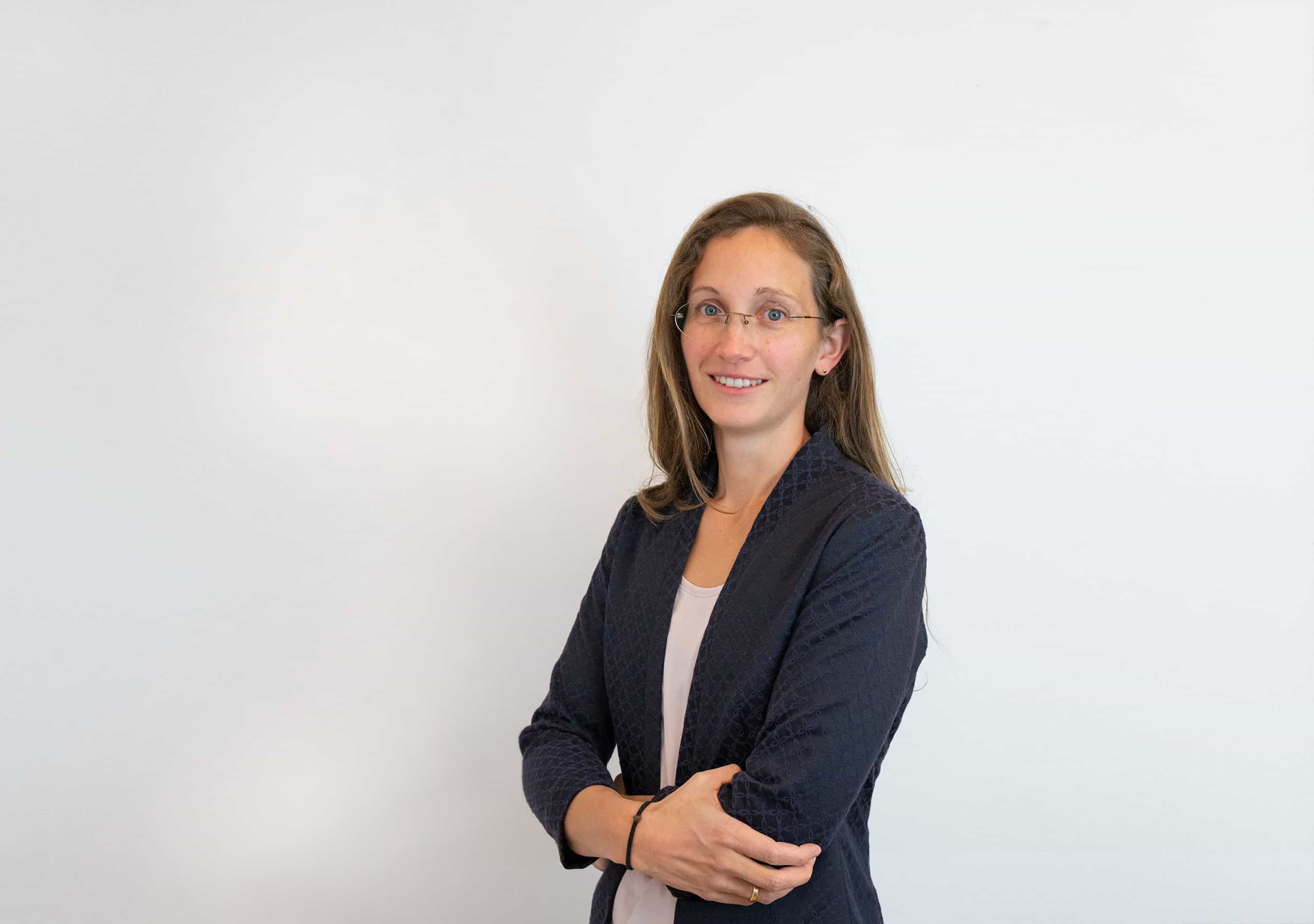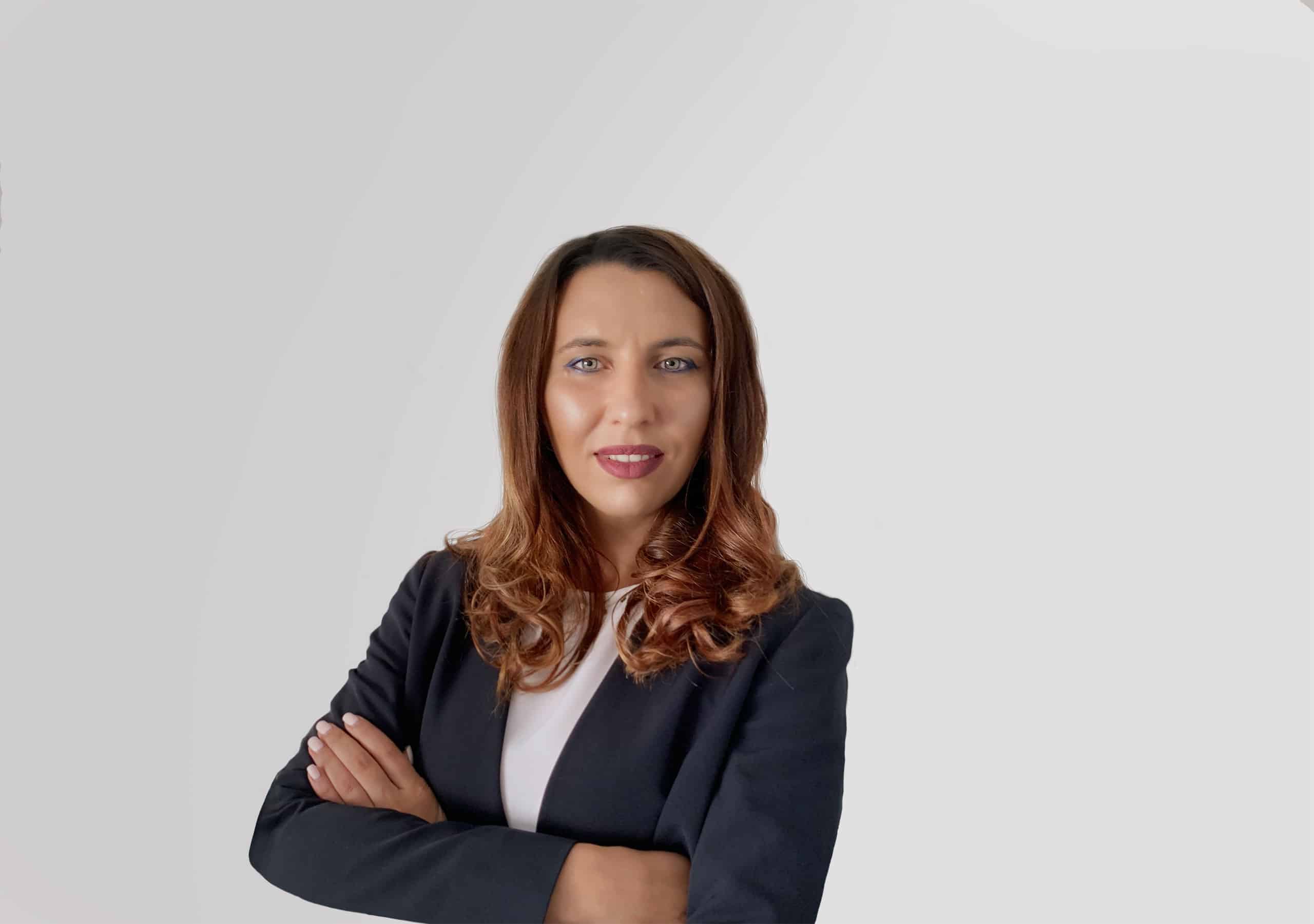 Donau Soja is growing: Executive Director of the Association/ New representative in Romania
With Alina Petrea Donau Soja is expanding to Romania. She was appointed as the new representative and is looking forward to strengthening the soybean community and network in the region. Soya has a long history of cultivation in Romania and faces a high potential. In the 2017-2019 period the country ranked third in the EU in terms of the production achieved.
Contact to the Executive Director Dagmar Gollan (gollan@donausoja.org)
Contact to Romanian representative Alina Petrea (romania@donausoja.org)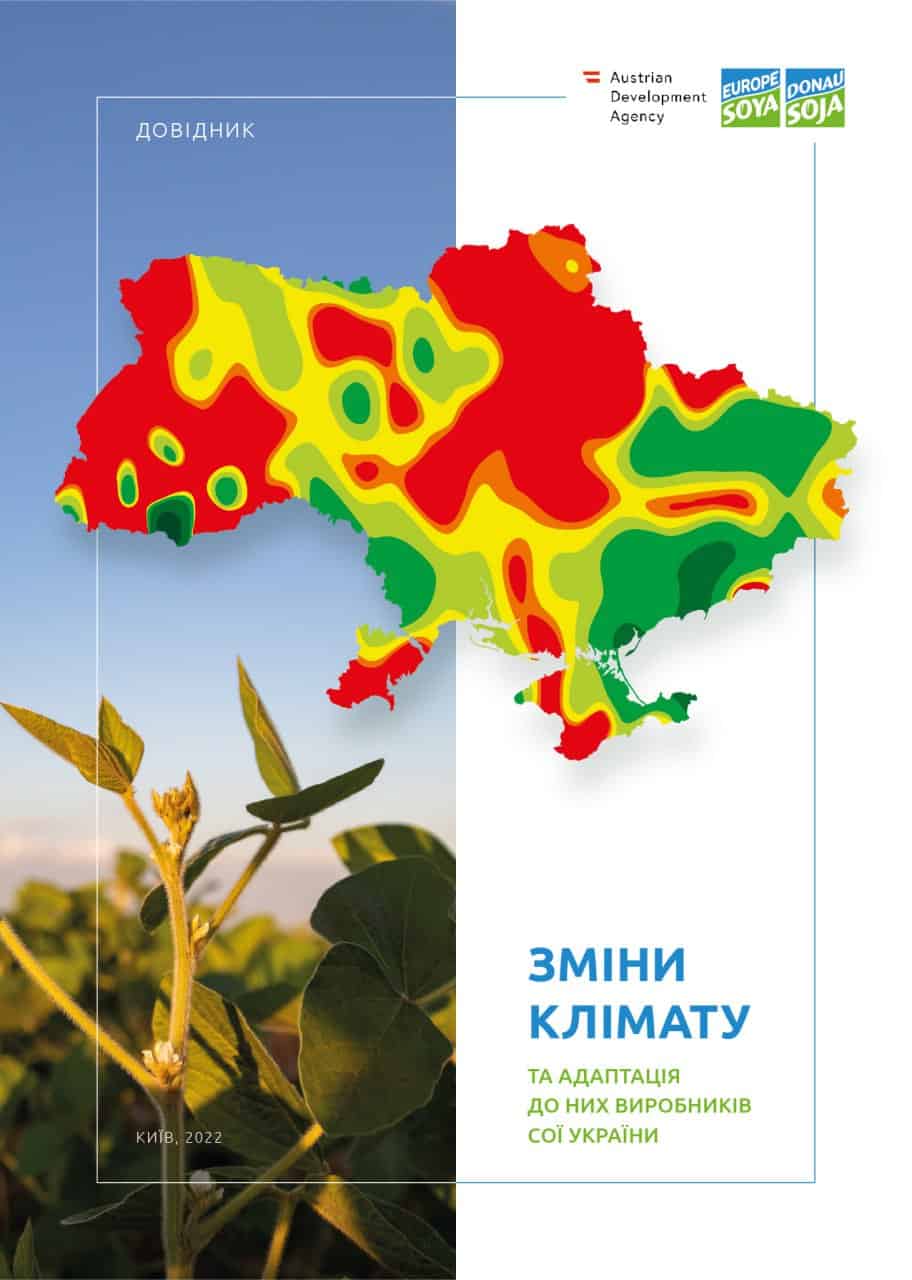 Donau Soja releases "Climate Change and Adaptation of Soya Farms" Atlas in Ukraine"
The "Climate change and adaptation of soya farms in Ukraine"-Atlas was developed by Donau Soja in collaboration with the Ukrainian Hydrometeorological Centre and the Institute of Water and Land of the National Academy of Agrarian Sciences. The Atlas provides deep insights into the impact of climate change on agricultural production and future risk. It also contains recommendations for soybean growers to adapt their production developed by industry leaders of the Donau Soja Discussion Club in Ukraine. The Atlas will be distributed to Ukrainian agricultural producers, educational institutions, and scientific agrarian institutions (the Atlas is available only in Ukrainian).
Donau Soja launches "Soya Farmers Support in Ukraine"-Project to support non-GM soya farming
The "Soya Farmers Support in Ukraine" (SFSU) project was launched by Donau Soja in January 2023 to support the use of original certified non-GM soya seeds. As part of the project, local farmers can receive a 15% compensation for the seeds, as well as training on how to use quick tests to ensure the non-GM quality of their harvest. Donau Soja also provides agricultural consultations to help farmers transition to sustainable non-GM technology. The project is expected to have up to 40 participants in the 2023 season, with more information available on the Donau Soja website.