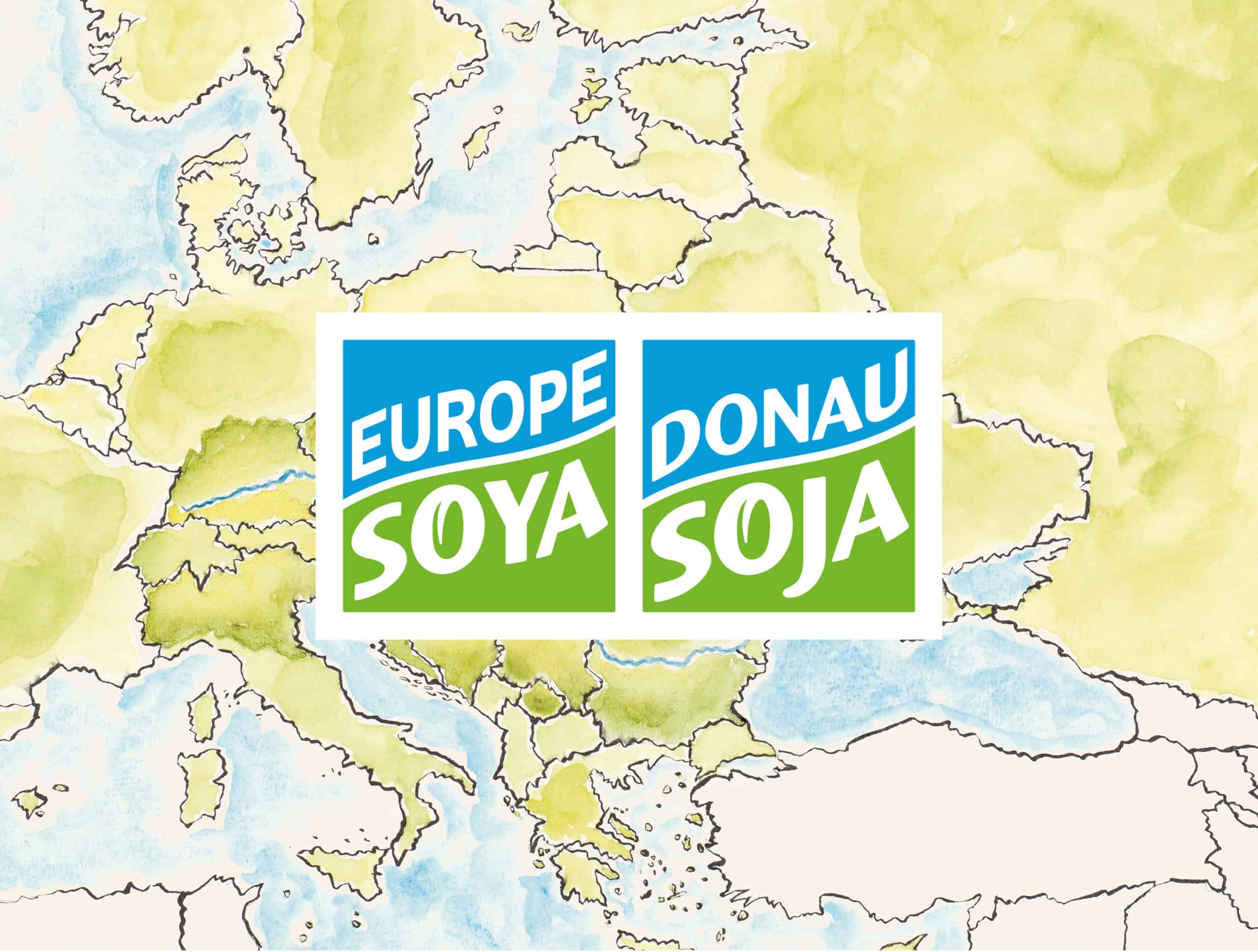 General Assembly | For Members
12th September 2023
Agricultural Products Exchange, Taborstrasse 10, Vienna
For Donau Soja members only
8:30                    Open doors and welcome coffee
9:00 – 12:00     General Assembly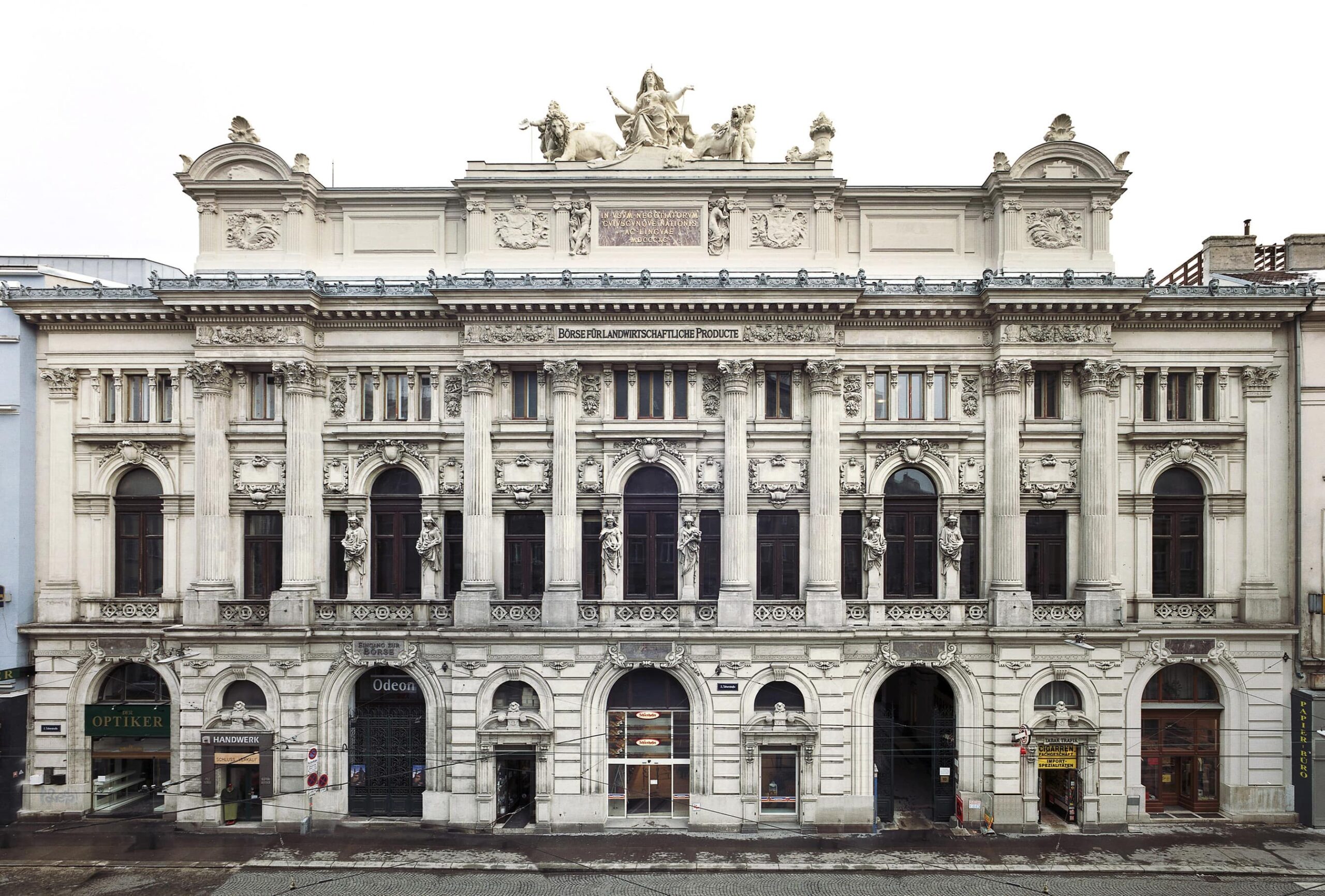 Networking Event | Public
12th September 2023
Agricultural Products Exchange, Taborstrasse 10, Vienna
We invite all stakeholders in the field to join the discussion.
12:00 – 17:00 Networking lunch and Donau Soja Networking Event
The morning session will be followed by a public networking lunch and an afternoon event filled with interesting subjectsand the opportunity for intense exchange. Donau Soja experts and guest speakers will provide an update on current topics that shape our markets:
• Policy (EU deforestation regulation and more)
• Market initiatives (Science Based Target Initiative, aquaculture, climate protection and more)
• Developments in supply and demand
• Discussion with experts
Attendance fee: € 119 (free for DS members)
17:30 – 21:30 Networking dinner
Let's round off an inspiring day together at a joint dinner next door at the Hotel Stefanie, Taborstrasse 12.
Attendance fee: € 55