Our Vision:
A Sustainable, Safe and European Protein Supply.
Welcome to the Donau Soja Organisation.
OUR AIMS
–
Towards to a European protein transition
BECOME A MEMBER
–
More than 280
members join
the Vision
GET CERTIFIED
–
The Donau Soja 
and Europe Soya
Standards
LCA AND CARBON FOOTPRINT
–
Donau Soja / Europe Soya – a climate-friendly alternative
ANNIVERSARY REPORT 2022
–
Donau Soja 2012 – 2022
MEET US AT THE EVENTS
–
Donau Soja Congresses
and Events calendar
European protein transition changes production and use of proteins Vienna - Donau Soja connects Europe bean by bean and has done so since 2012. "We wanted to establish an association of progressive companies, with the involvement of civil society, with the goal of a...
read more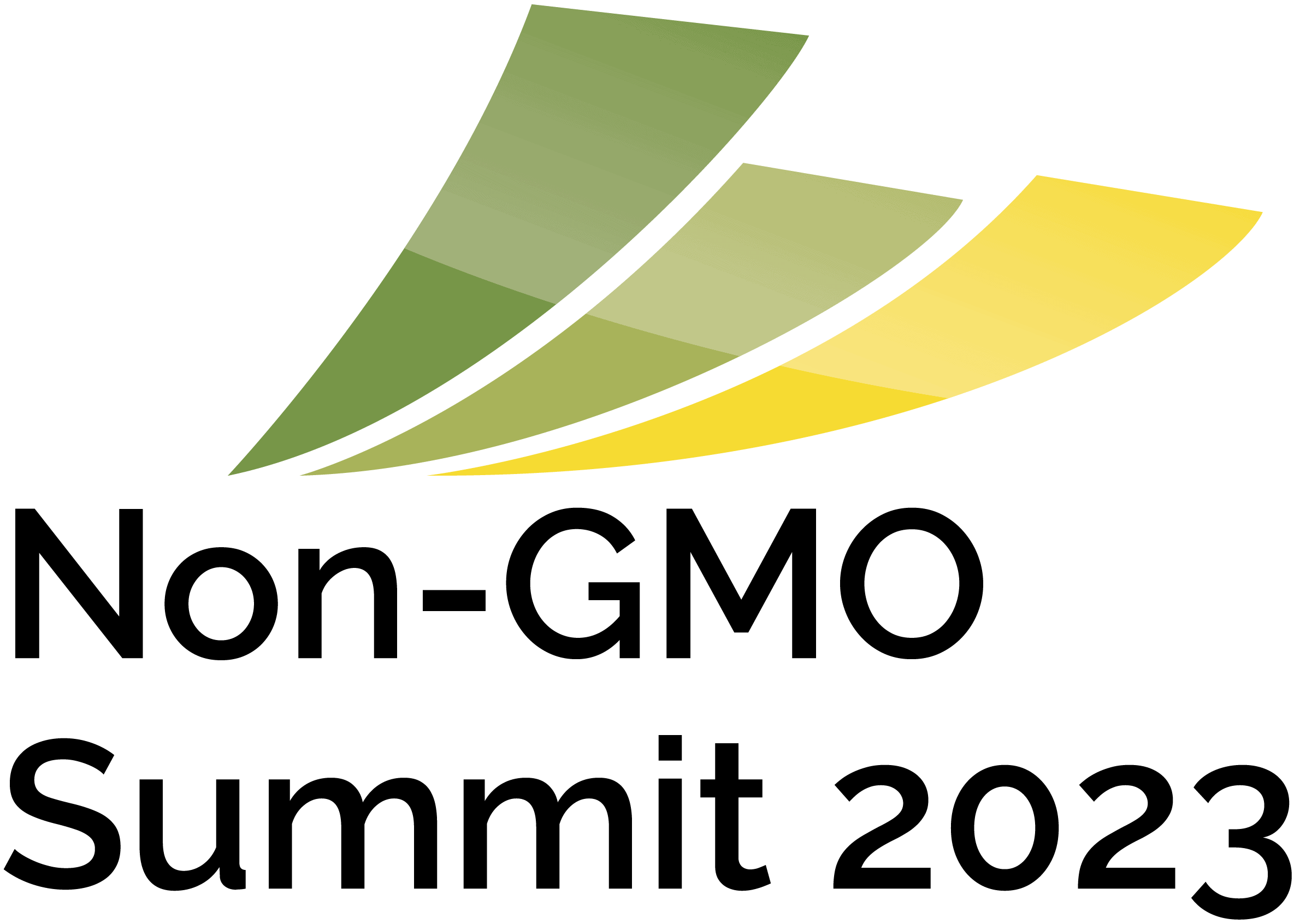 International Non-GMO Summit 2023
Strengthening and Securing the Non-GMO Market
9 - 10 May 2023
Hilton Frankfurt Airport, Germany
The first International Non-GMO Summit aims to bring together producers and traders from South America and Europe to share information about the availability and production needs of Non-GMO crops. Retailers and food brands will be in attendance, speaking about their sustainability and deforestation commitments and Non-GMO strategies. Forums like this International Non-GMO Summit are a vital tool in helping to build stable, fair and long-term value chains for sustainably produced crops in Europe and overseas and, therefore, to meet consumer demand and ensure the availability of Non-GMO and conversion-free products.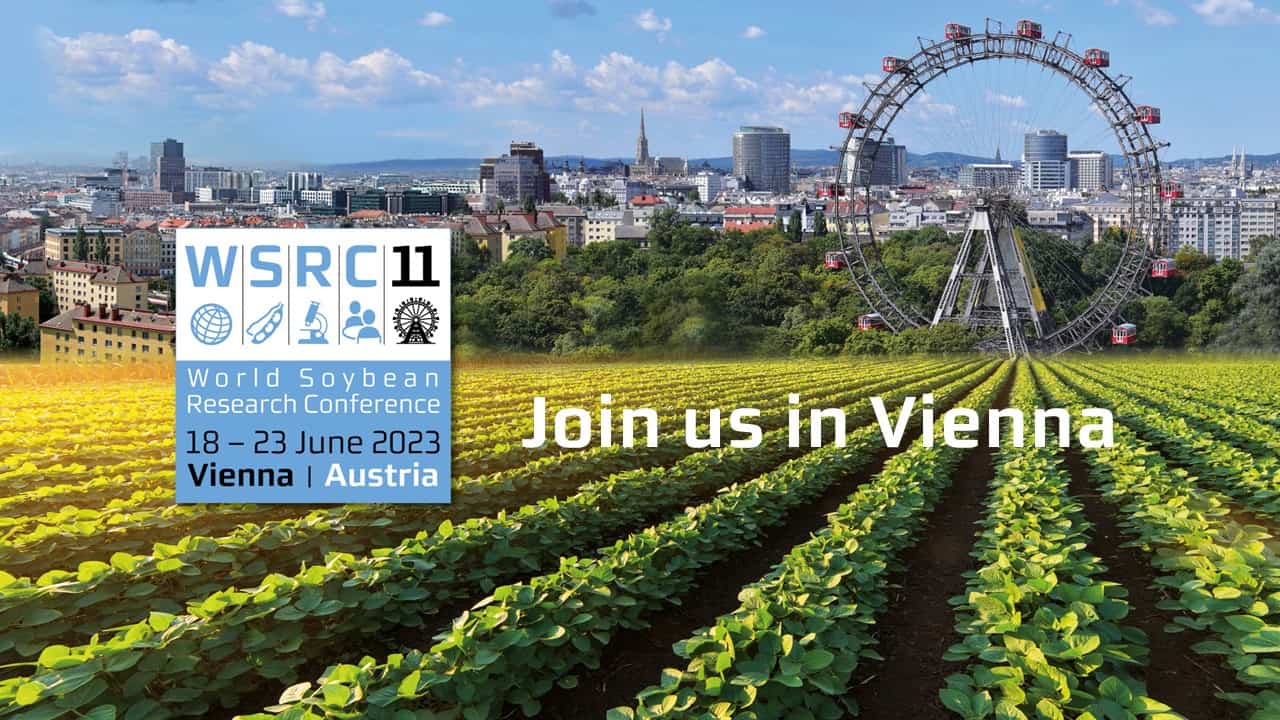 WSRC11 - The 11th World Soybean Research Conference
18 - 23 JUN 2023
Vienna, Austria
We would like to announce that the World Soybean Research Conference is coming to Europe for the first time! This global conference will take place from 18 – 23 June 2023, in Vienna and Donau Soja is heading the organising committee. The opportunity to host this important scientific event for the first time in Europe is a special honor and a much-appreciated acknowledgement of the enhanced international cooperation fostered by the European soybean research community.
Rejoin and reconnect - get involved: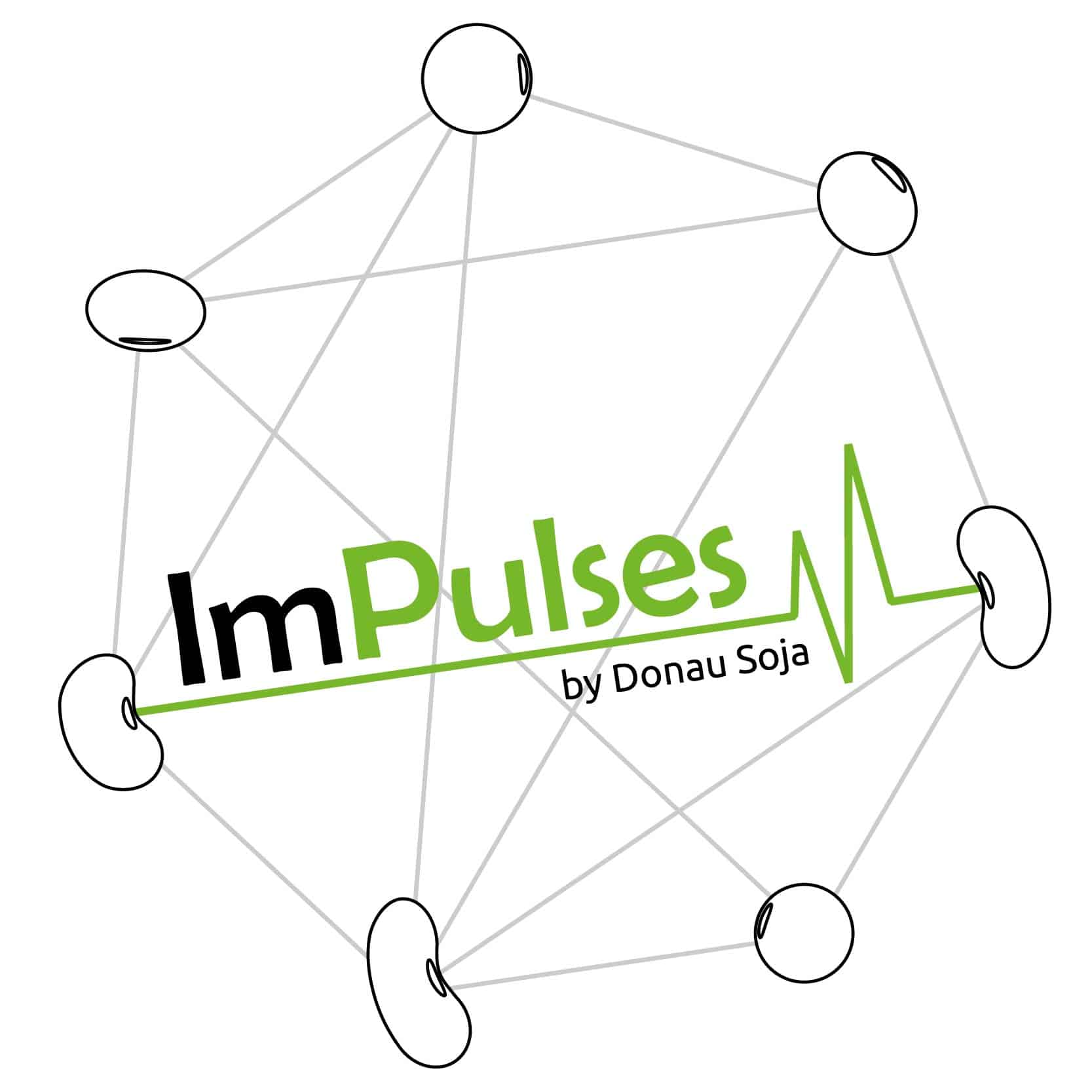 Donau Soja ImPulses
This bi-monthly online meeting provides up-to-date market information and brings members and certified partners together. ImPulses are a platform to build new connections, to discuss burning topics of the food and feed sector and to present latest innovations. Members and partners are invited to submit their ideas and wishes for that meeting via this survey.
In 2023, we have scheduled 6 meetings:
27 February
24 April
June (tba)
August (tba)
October (tba)
December (tba)
For any questions, please reach out to Jasmin Karer.
Save the date:
Donau Soja General Assembly 2023
12 SEP 2023
Vienna, Austria
Börse für landwirtschaftliche Produkte in Wien e. U.
Taborstrasse 10, 1020 Vienna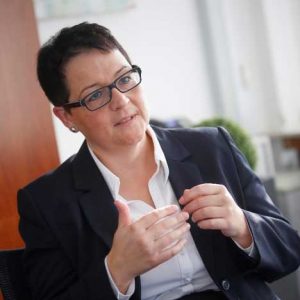 Michaela Meyer
EDEKA Südwest
We assume responsibility and consider the effects of our actions on future generations. This matter is close to our hearts.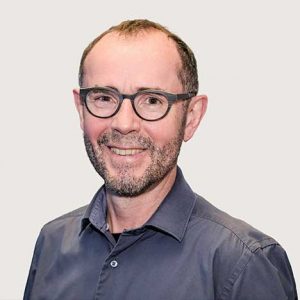 Fortunat Schmid
Fenaco Genossenschaft
Fenaco cooperative is strongly committed to sutainably produced, GMO-free raw materials from Europe. Donau Soja makes an important contribution to ensuring the necessary supply of soy products.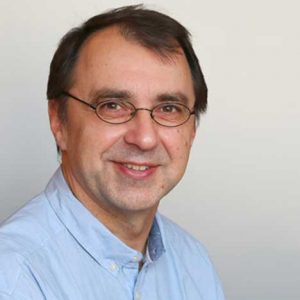 Johann Vollmann
BOKU
Donau Soja is bringing together soybean farmers, business people, soy processors and scientists. This helps me to find collaborations in soybean research.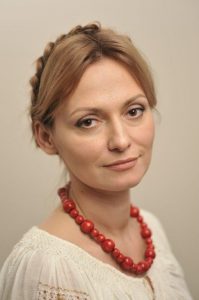 Nataliia Gordiichuk
Agritema
Donau Soja is bringing together Sustainable Soy Ecosystem around responsible consumption idea. European Protein strategy promotes sustainable food choices, key to address climate change.
Donau soja
protein strategy
Due to suitable climate and soils, many European farmers are remarkably good at growing cereal crops such as wheat, barley and maize. This supports high levels of production of carbohydrate-rich grains used mostly to feed livestock.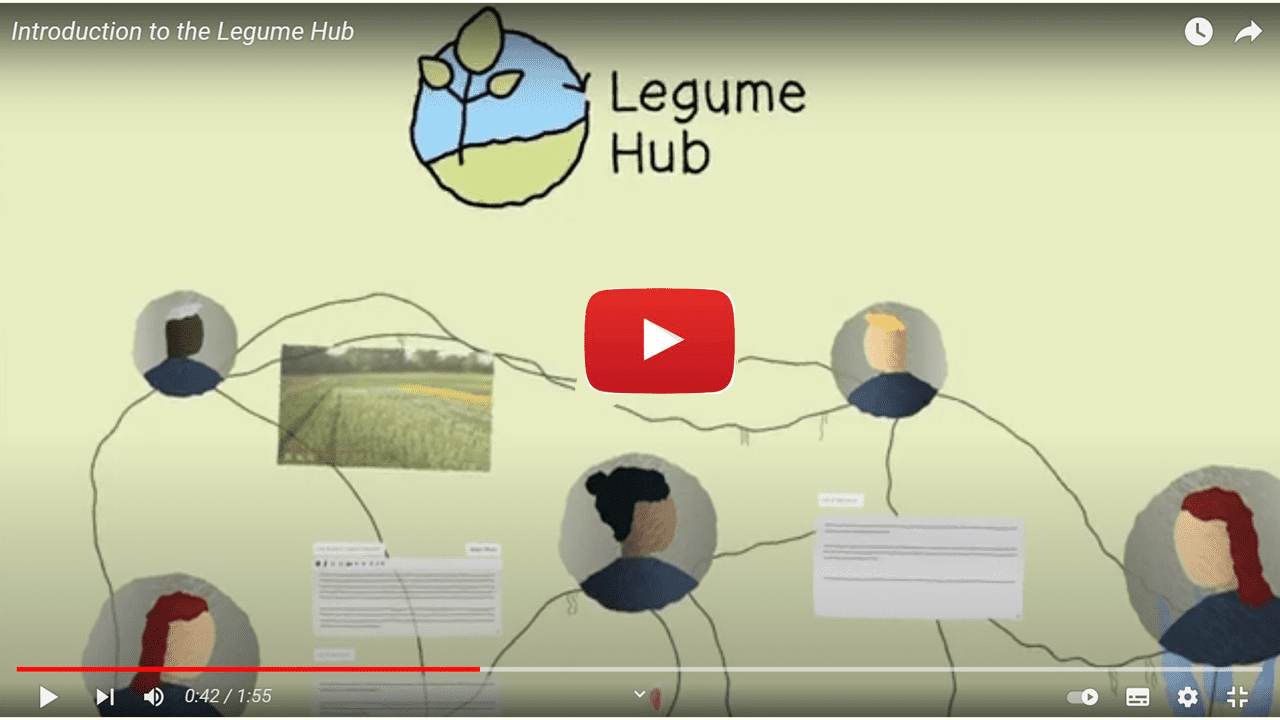 What is the Legume Hub?  Who does it serve?  How can you get involved? Watch our introduction video!
The Legume Hub is a platform dedicated to sharing knowledge and successful practices across legume value chains.

Details about the Legume Hub
The Hub is a multi-lingual publishing platform featuring written, spoken and visual media, thereby covering all legumes in livestock and food.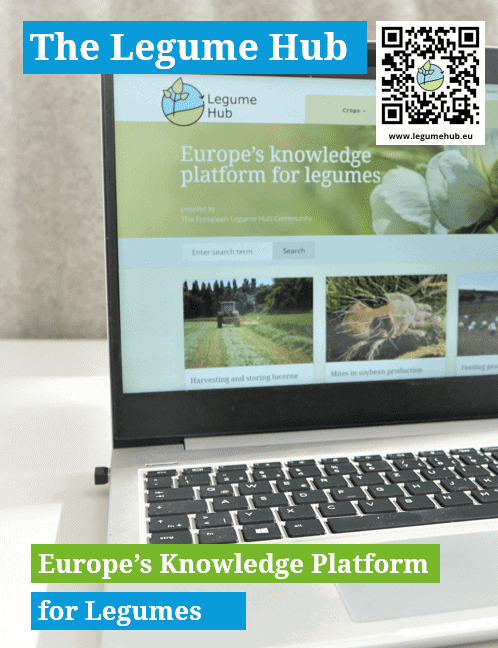 Join us!
All users involved in the development of legume production and use are invited to join the Legume Hub Community by registering as a member. Members are welcome to contribute to the Hub by creating a personal profile related to their legume work, publishing articles and providing information about their projects.