Our Vision:
A Sustainable, Safe and European Protein Supply.
Welcome to the Donau Soja Organisation.
OUR AIMS
–
Towards to a European protein transition
BECOME A MEMBER
–
More than 280
members join
the Vision
GET CERTIFIED
–
The Donau Soja 
and Europe Soya
Standards
THE DONAU SOJA NETWORK
–
Are you a consumer? Learn more about us. 
FACTS AND FIGURES
–
Market information and Soymeal prices
MEET US AT THE EVENTS
–
Donau Soja Congresses
and Events calendar
22 January 2021 - A new report on CO2 emissions in Norwegian aquaculture regarding soy feed shows a way for the UK to reduce greenhouse gases. The carbon footprint of fish feed used in Norway could be significantly reduced by replacing Brazilian soya with certified...
read more
Donau Soja - 10 Year Anniversary Event
29 - 30 SEP 2022
Vienna, Austria
Description
29 SEP 2022
DS General Assembly (for DS Members)
Networking Lunch
Festive Session
Anniversary Dinner
30 SEP 2022
B2B Event & Networking
Networking Lunch
Closing approximately 14:30
Venue
Hotel InterContinental Vienna, Austria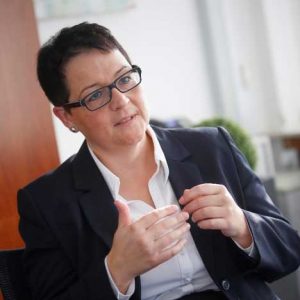 Michaela Meyer
EDEKA Südwest
We assume responsibility and consider the effects of our actions on future generations. This matter is close to our hearts.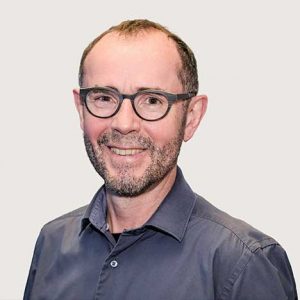 Fortunat Schmid
Fenaco Genossenschaft
Fenaco cooperative is strongly committed to sutainably produced, GMO-free raw materials from Europe. Donau Soja makes an important contribution to ensuring the necessary supply of soy products.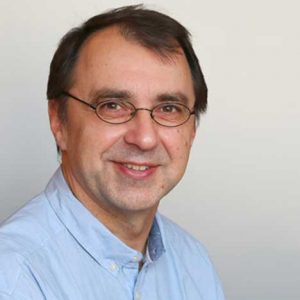 Johann Vollmann
BOKU
Danube Soya is bringing together soybean farmers, business people, soy processors and scientists. This helps me to find collaborations in soybean research.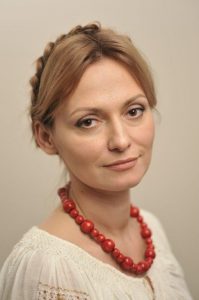 Nataliia Gordiichuk
Agritema
Danube Soya is bringing together Sustainable Soy Ecosystem around responsible consumption idea. European Protein strategy promotes sustainable food choices, key to address climate change.
Donau soja
protein strategy
Due to suitable climate and soils, many European farmers are remarkably good at growing cereal crops such as wheat, barley and maize. This supports high levels of production of carbohydrate-rich grains used mostly to feed livestock.